Welcome and I'm so glad you're here!
Being a photographer allows me to capture your beautiful stories. There will be no drama, no fuss, no awkward poses. Just me and my camera capturing the start of the rest of your lives together.
The images I present to you will be full of pride, joy and love. Exactly what you want to remember from your wedding day.
Take a look at the captured stories so far.
"They turned out even better than I had ever hoped they would so thank you!"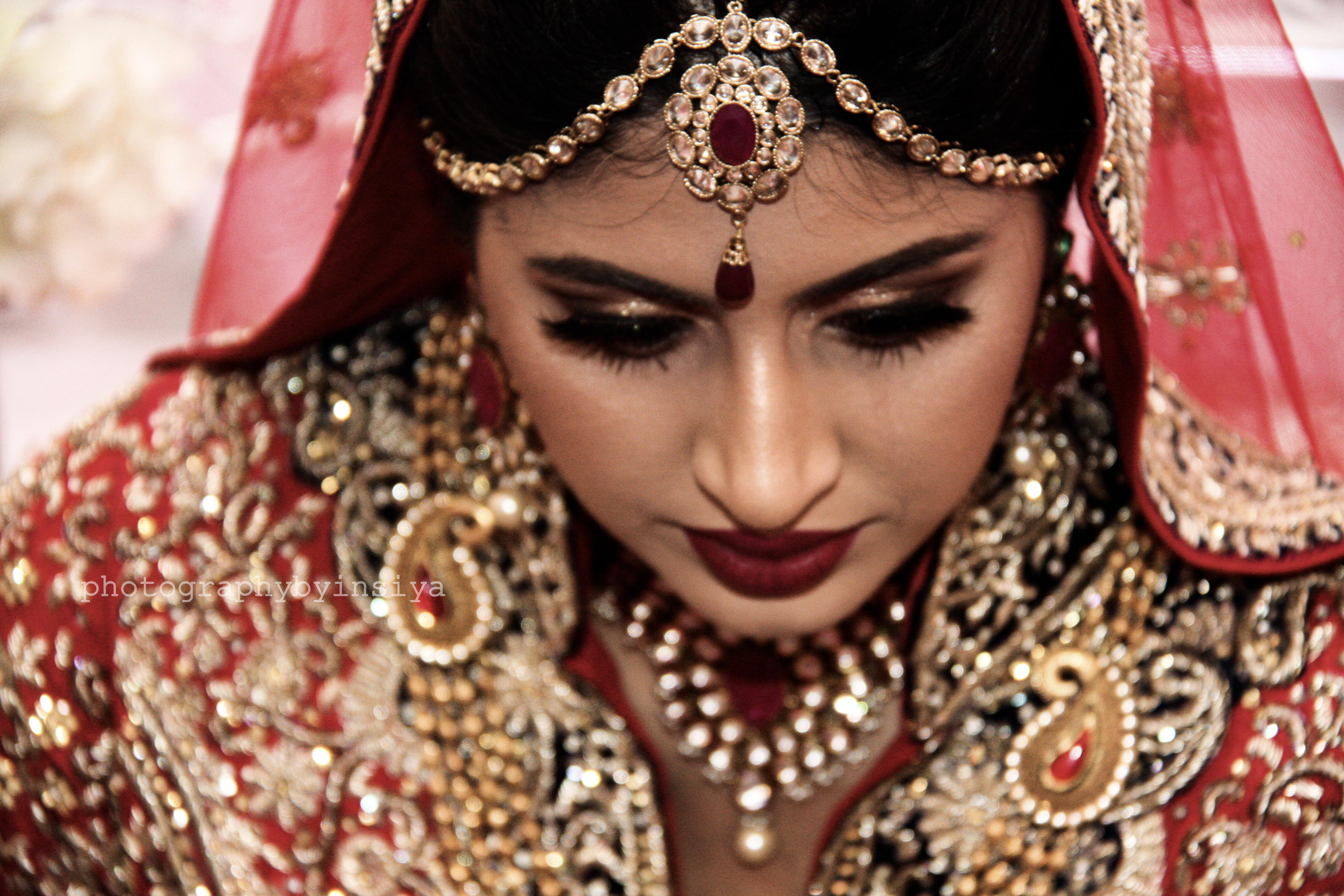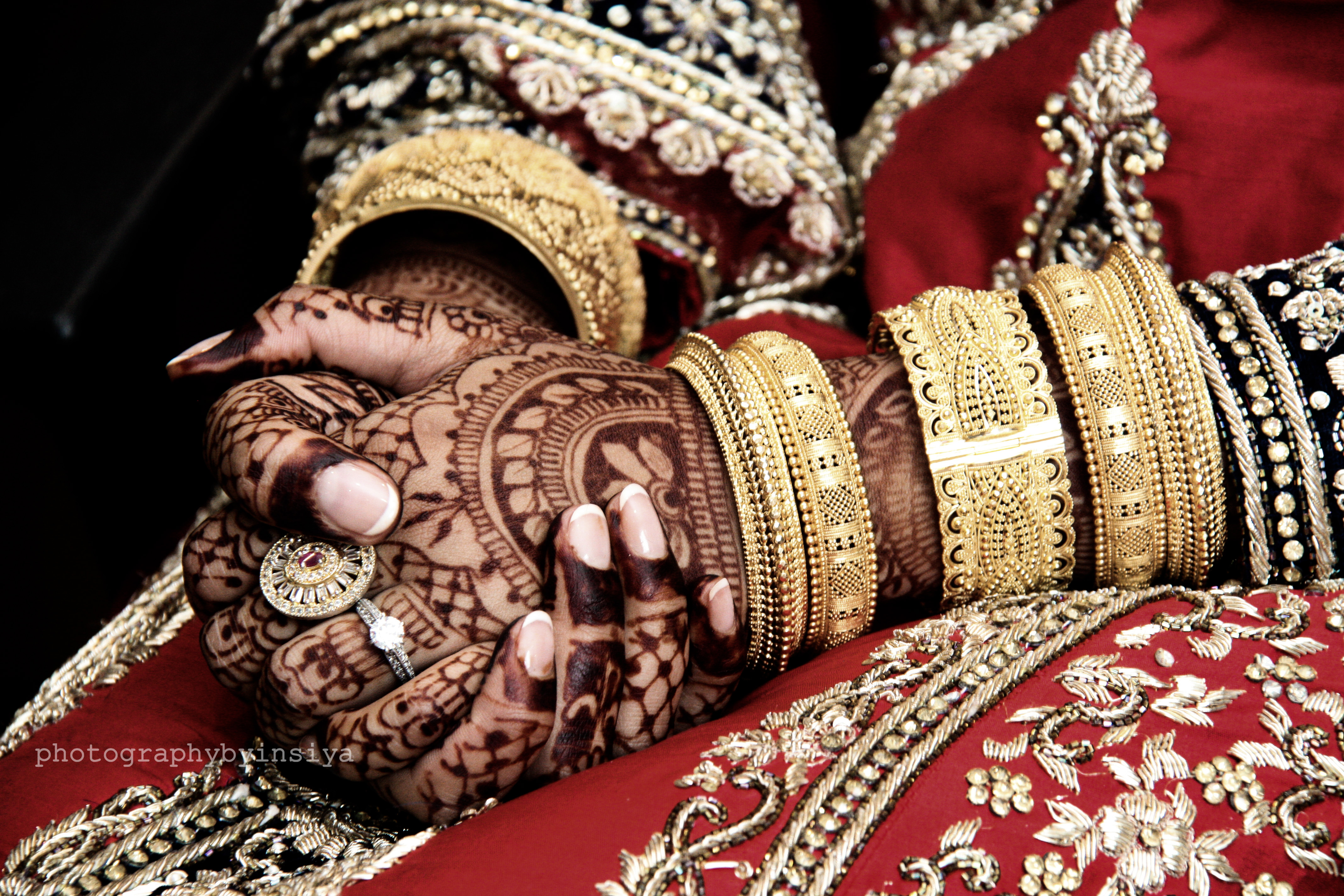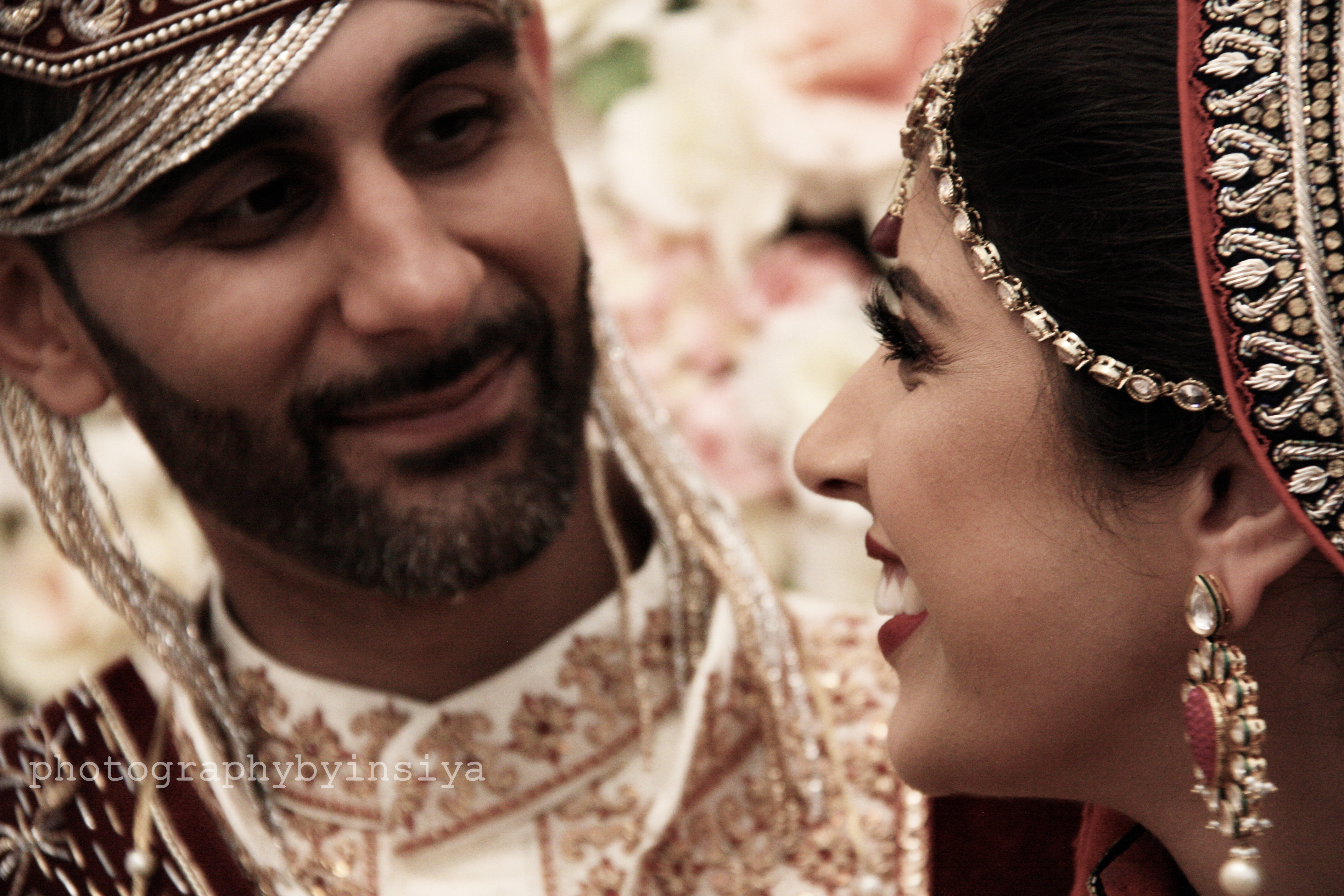 "You're so talented so I will defo be recommending you to anyone I know getting married and needing a photographer"
"We love absolutely every single one! I've already framed so many!"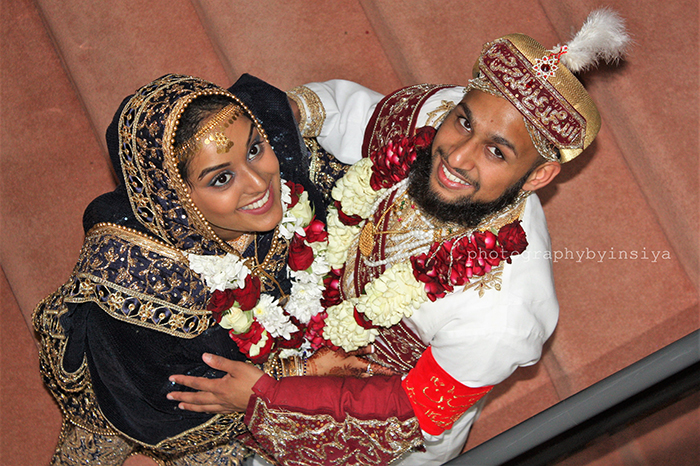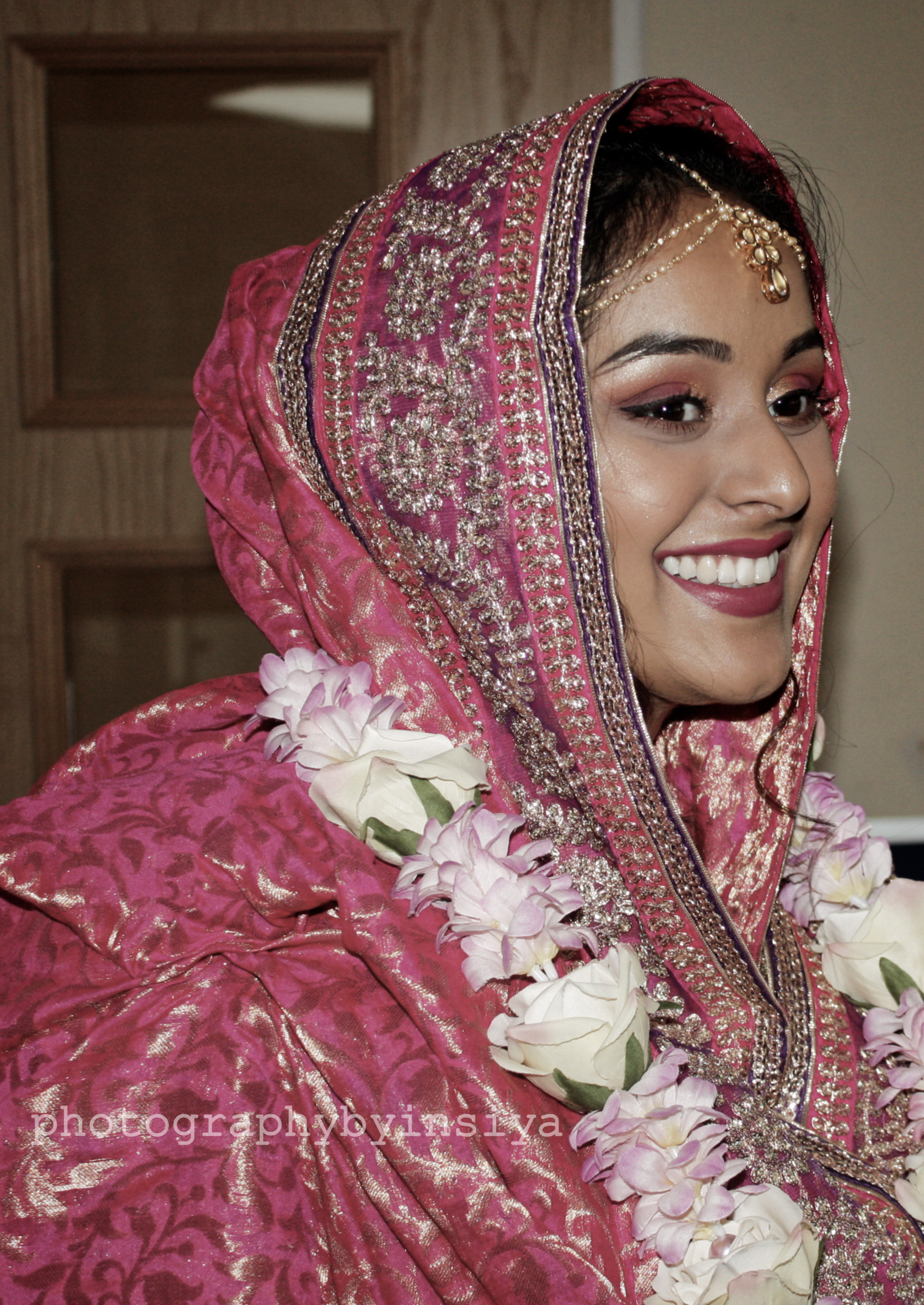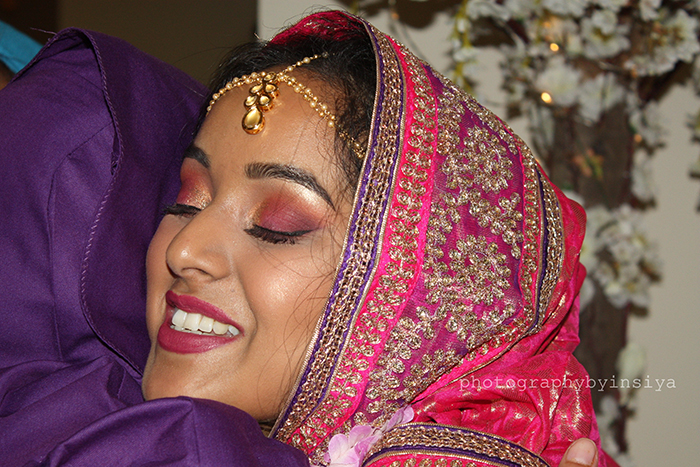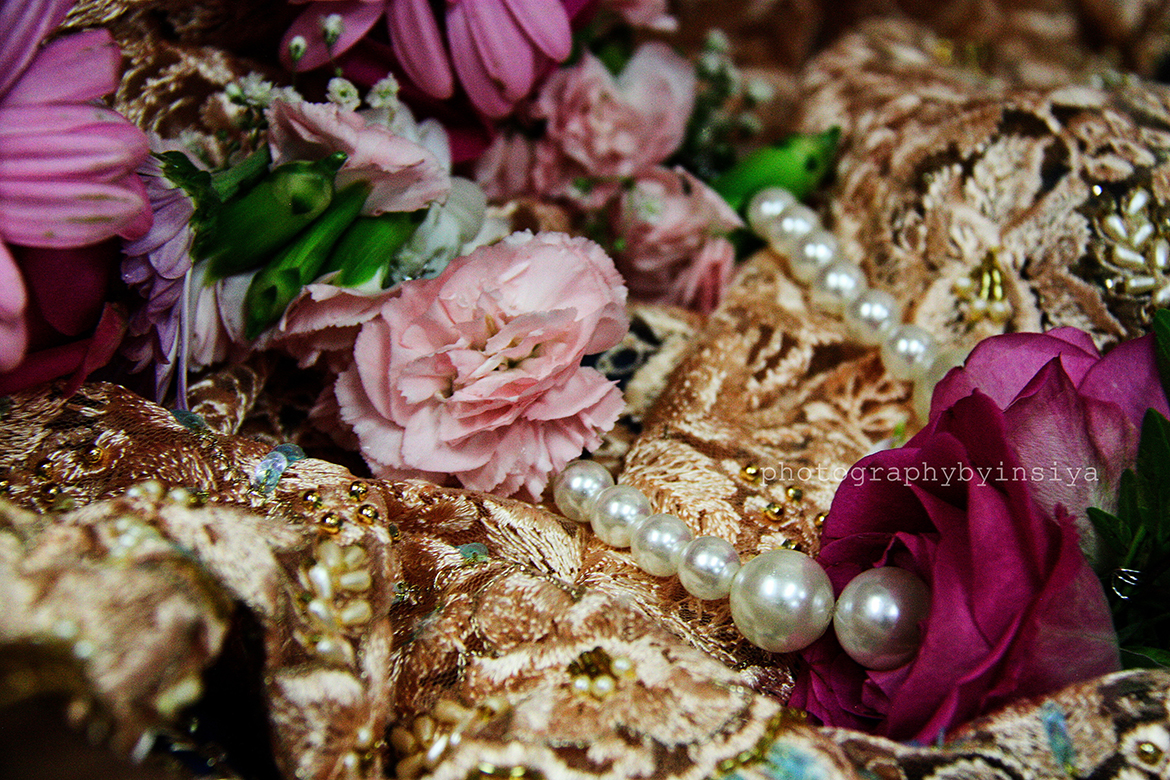 "A lot of the time I didn't even realise you were there clicking away!"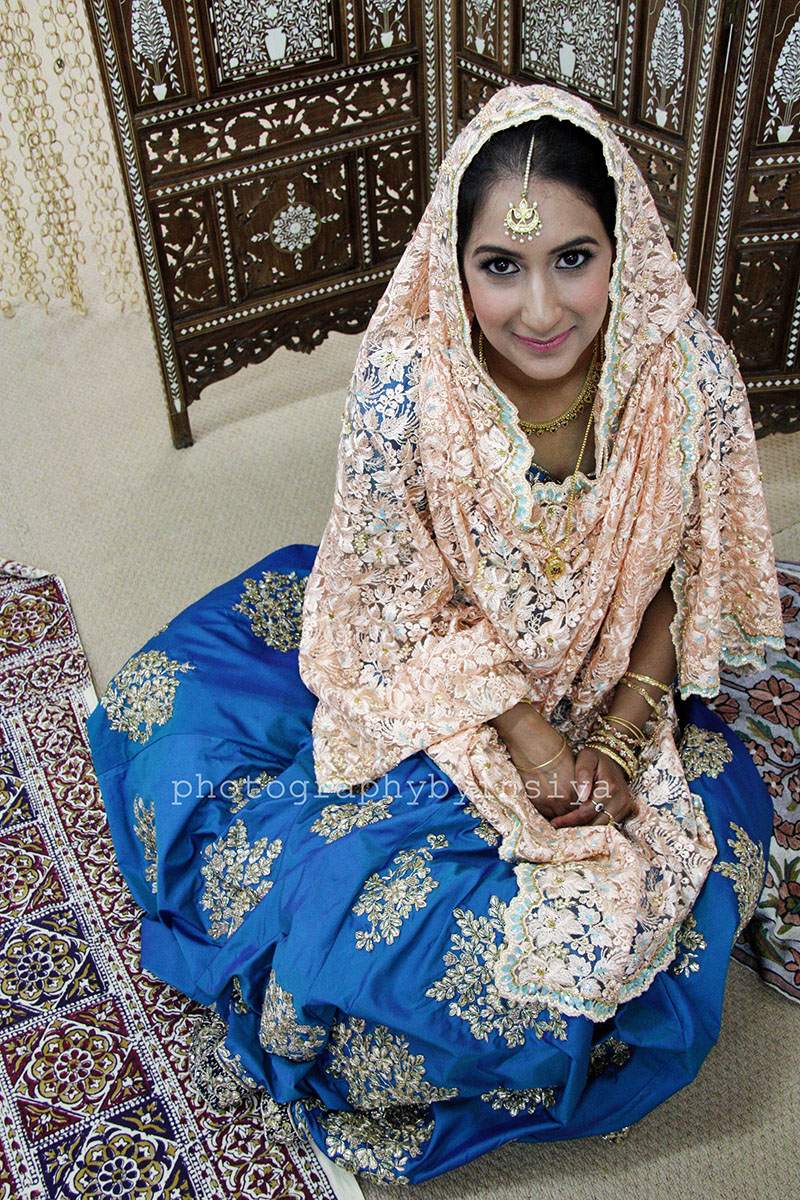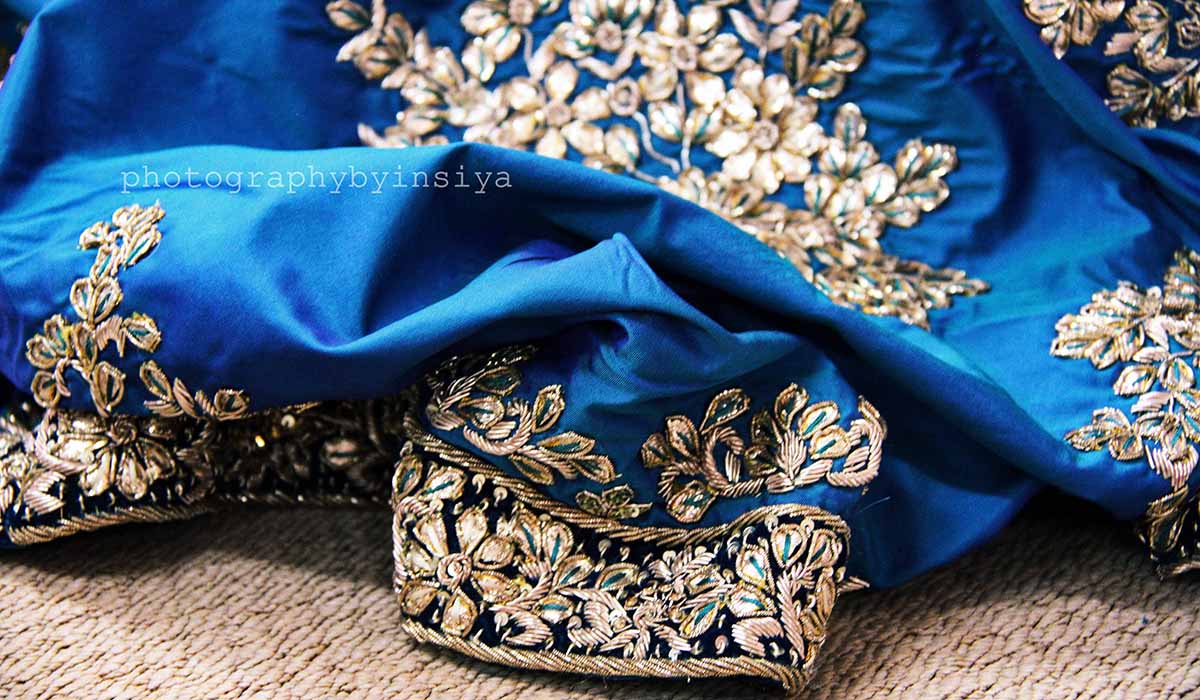 "You made us feel so comfortable"