Welcome and I'm so glad you're here!
Being a photographer allows me to capture your beautiful stories. There will be no drama, no fuss, no awkward poses. Just me and my camera capturing the start of the rest of your lives together.
The images I present to you will be full of pride, joy and love. Exactly what you want to remember from your wedding day.
Take a look at the captured stories so far.
"They turned out even better than I had ever hoped they would so thank you!"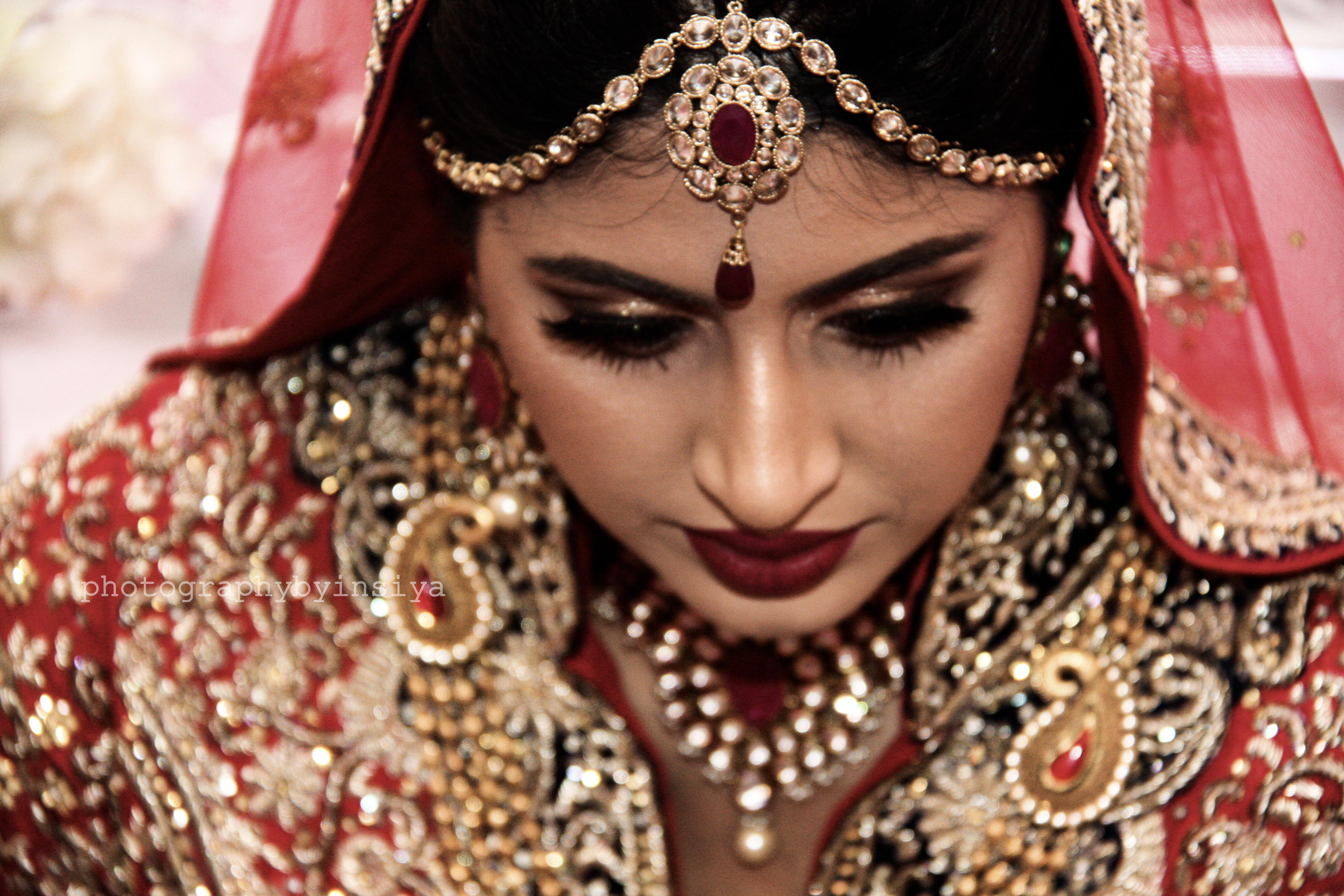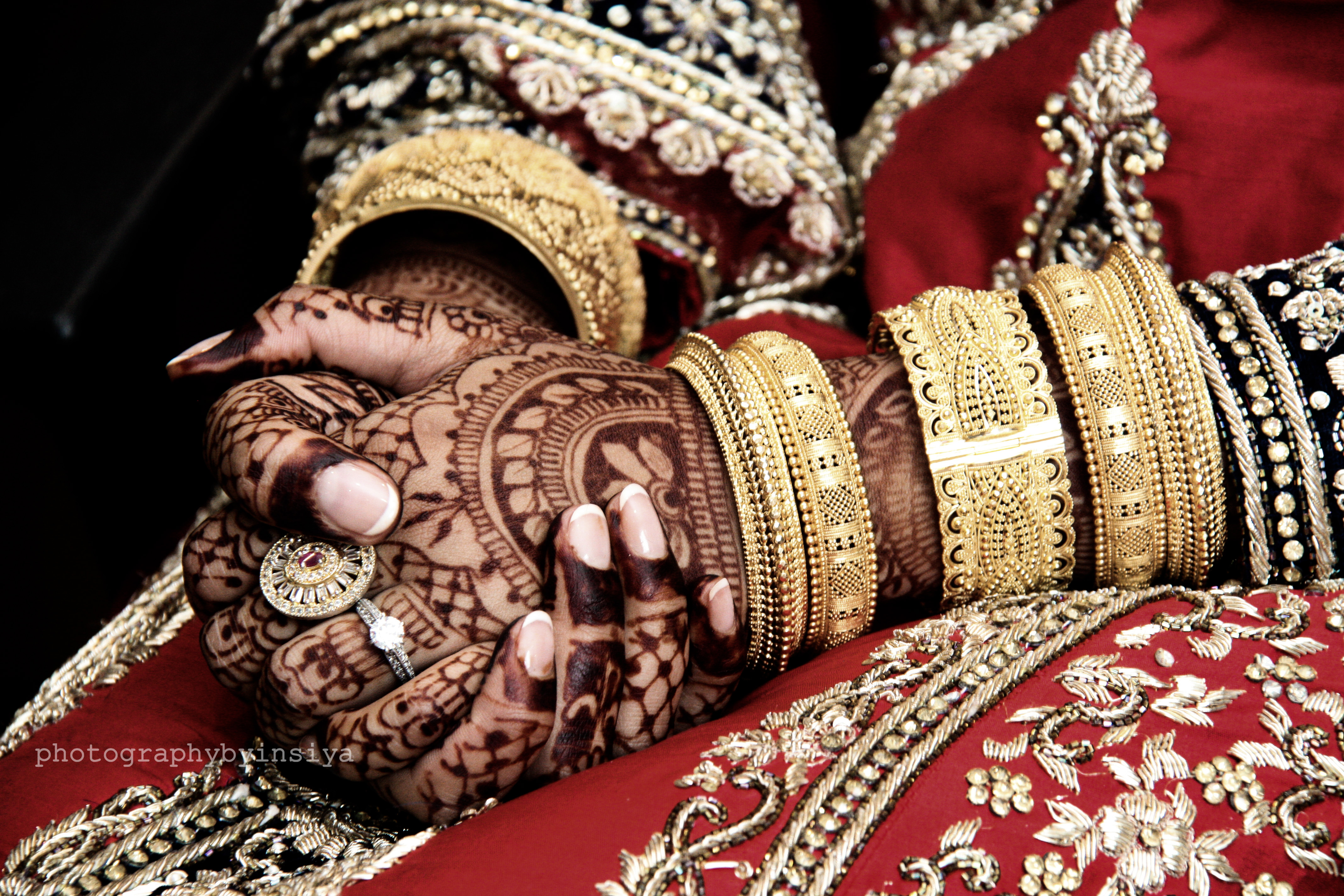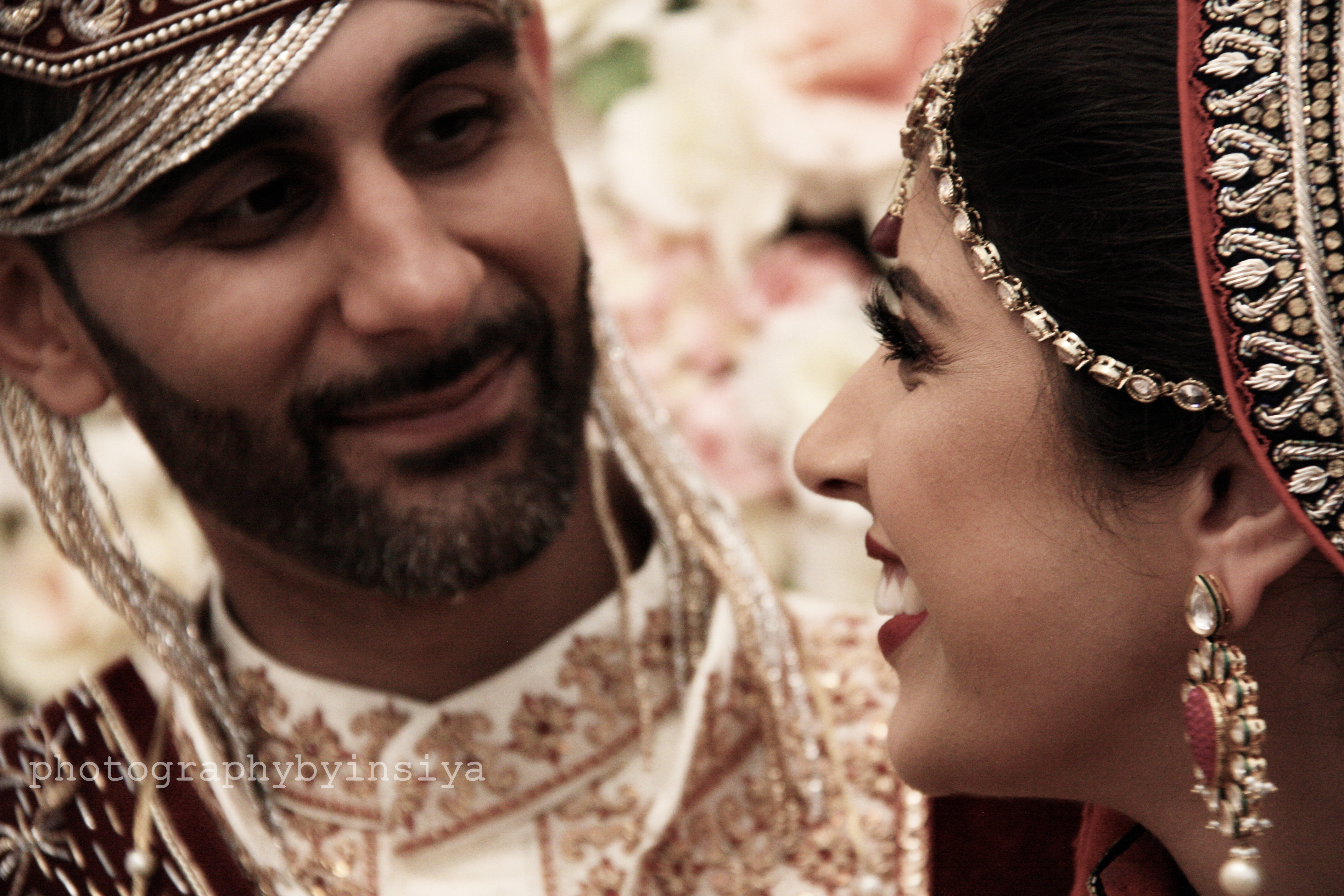 "You're so talented so I will defo be recommending you to anyone I know getting married and needing a photographer"
"We love absolutely every single one! I've already framed so many!"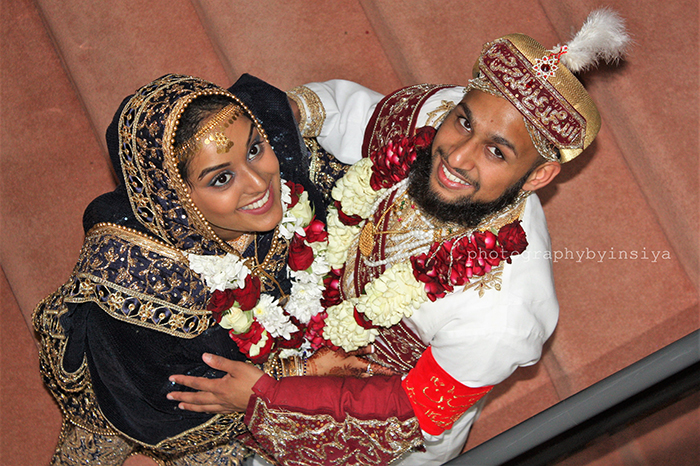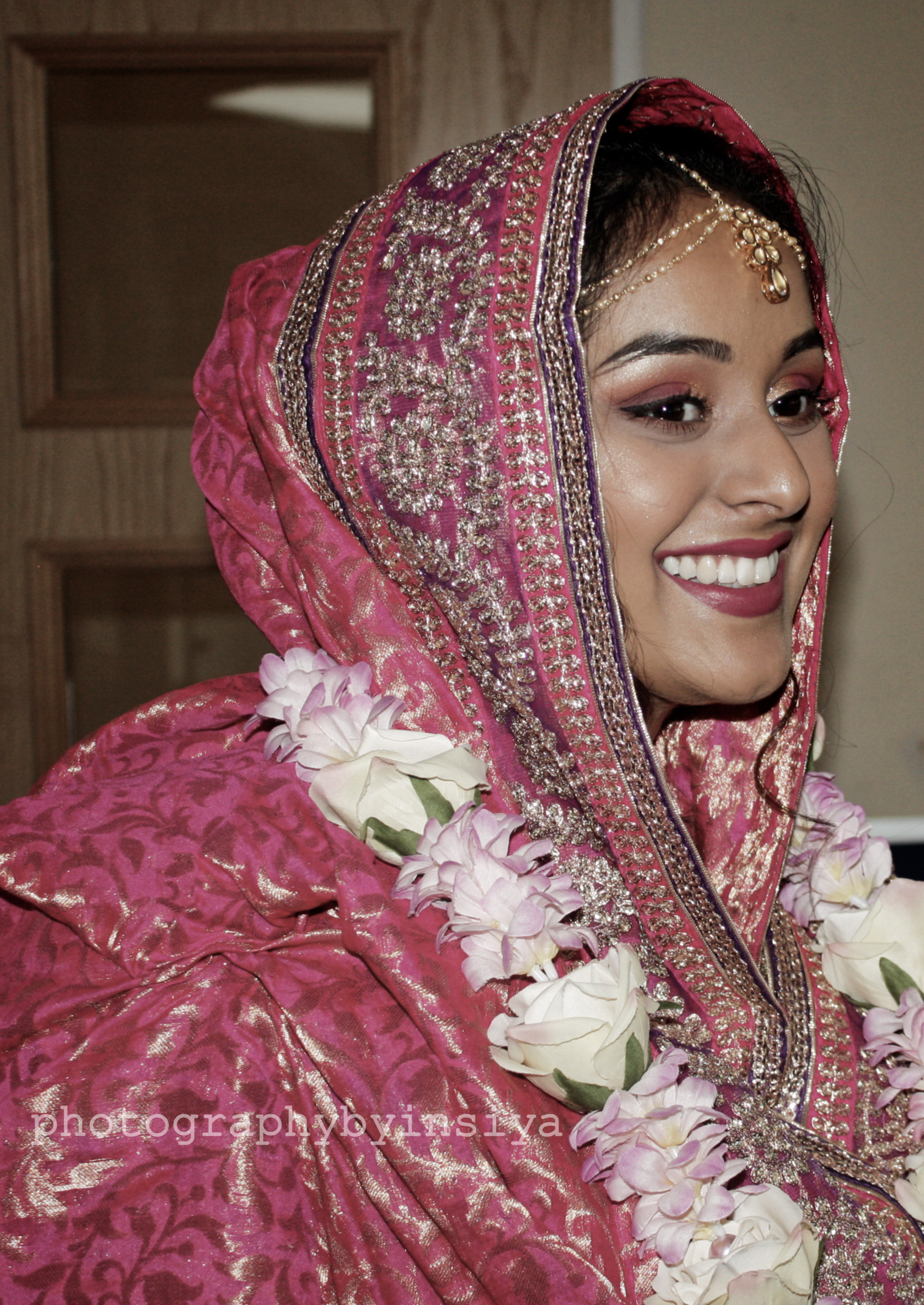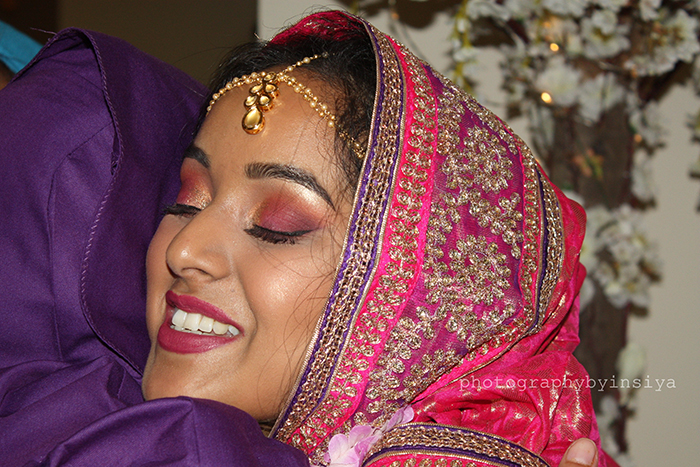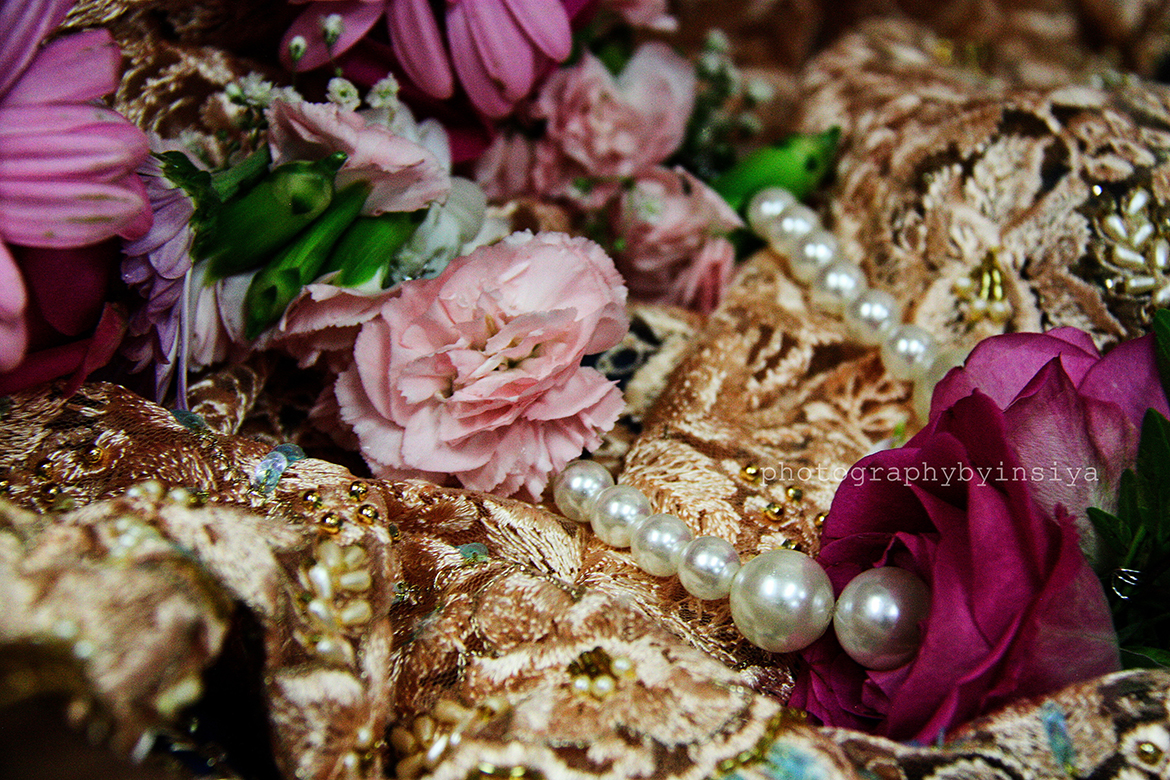 "A lot of the time I didn't even realise you were there clicking away!"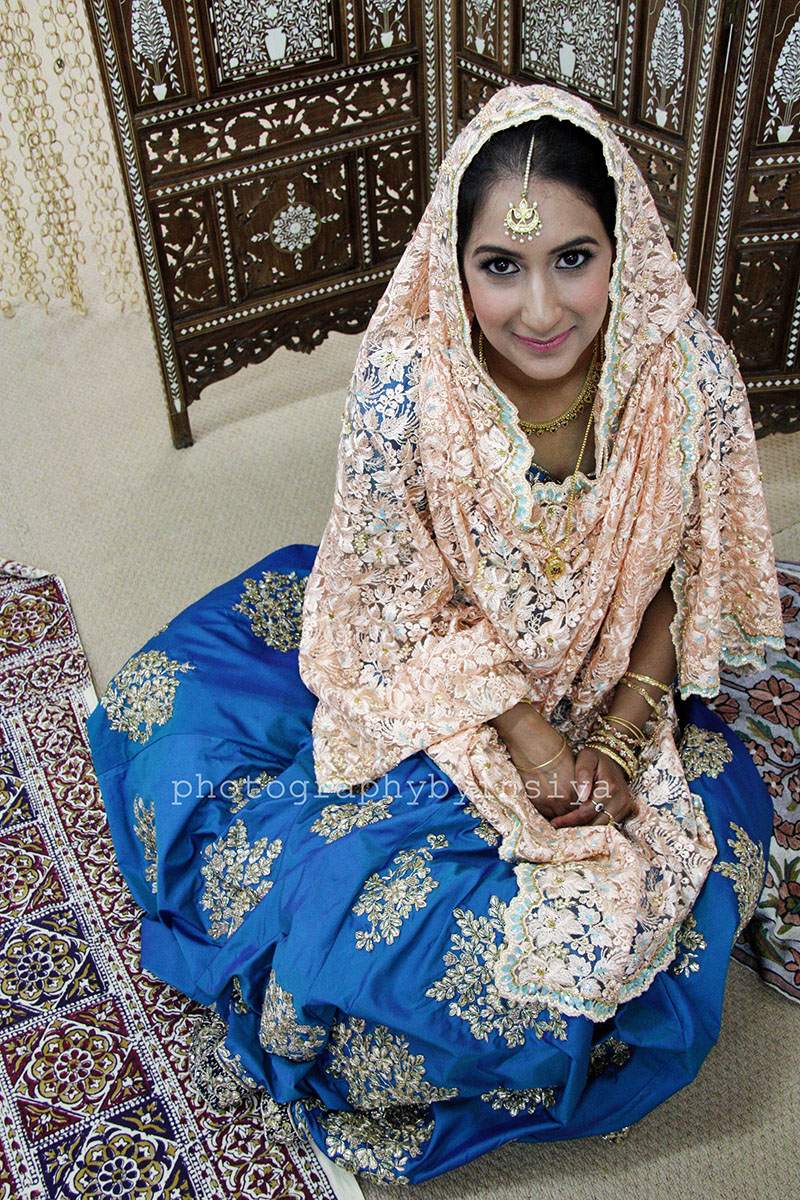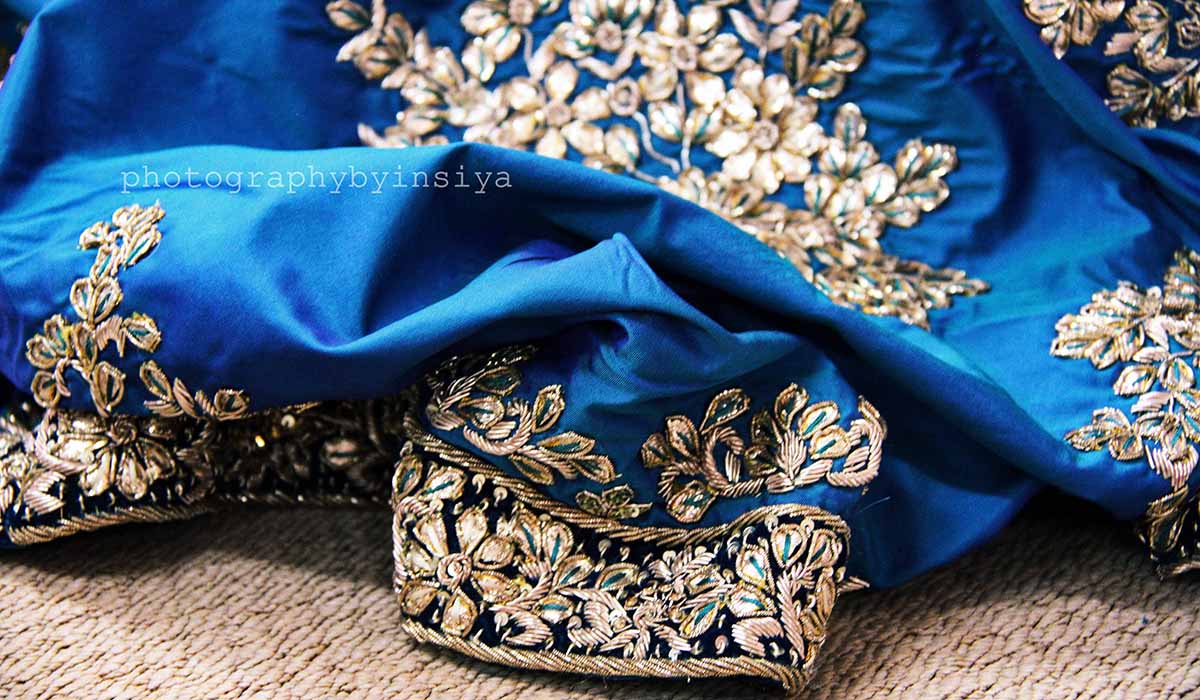 "You made us feel so comfortable"
Couple Session
£100
A pre or post wedding minishoot of the bride and groom
Photos taken at a location of your choice
Wedding Day Session
Full event coverage
Costings for your big day will vary depending on the size of the wedding, the number of functions, the duration of functions, and so on. So don't hesitate to get in touch and tell me all about your big day for a specific costing.
Mehndi Session
£150
Mitishitabi Session
£150
*All sessions come with a USB of the full event photos