Welcome and I'm so glad you're here!
Being a photographer allows me to capture your beautiful stories. There will be no frills, no buckets, no flowerpots, no fuss. I take pride in the images I present you, offering you a natural lifestyle approach to photography.
All of my sessions are fully baby or child-led because it's all about them.
Take a look at the captured stories so far.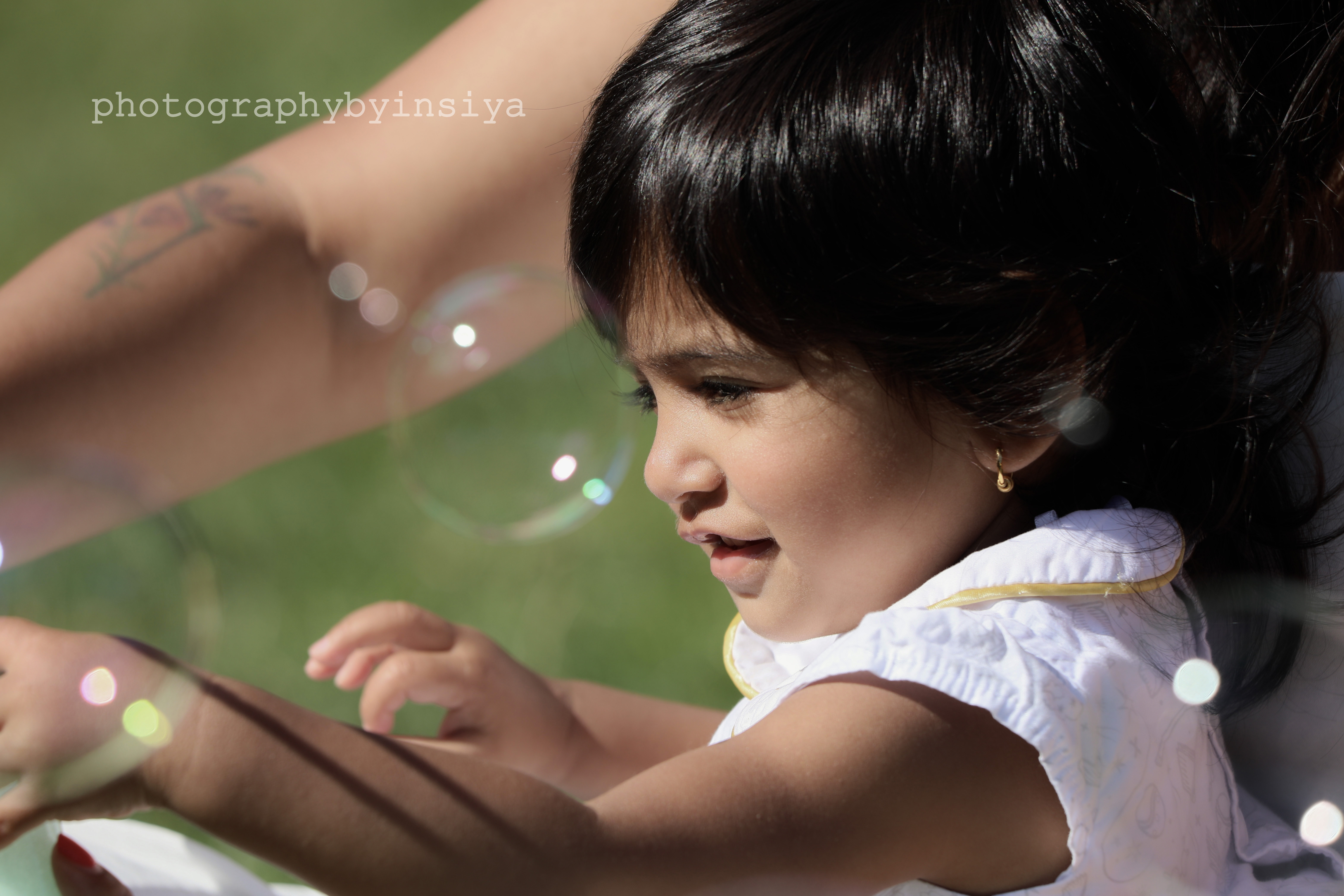 "WOW WOW WOW they are AMAZING! Don't know how you did it but they are just BEAUTIFUL!!"
"I LOVE THEM! They turned out AMAZING! Thank you so much"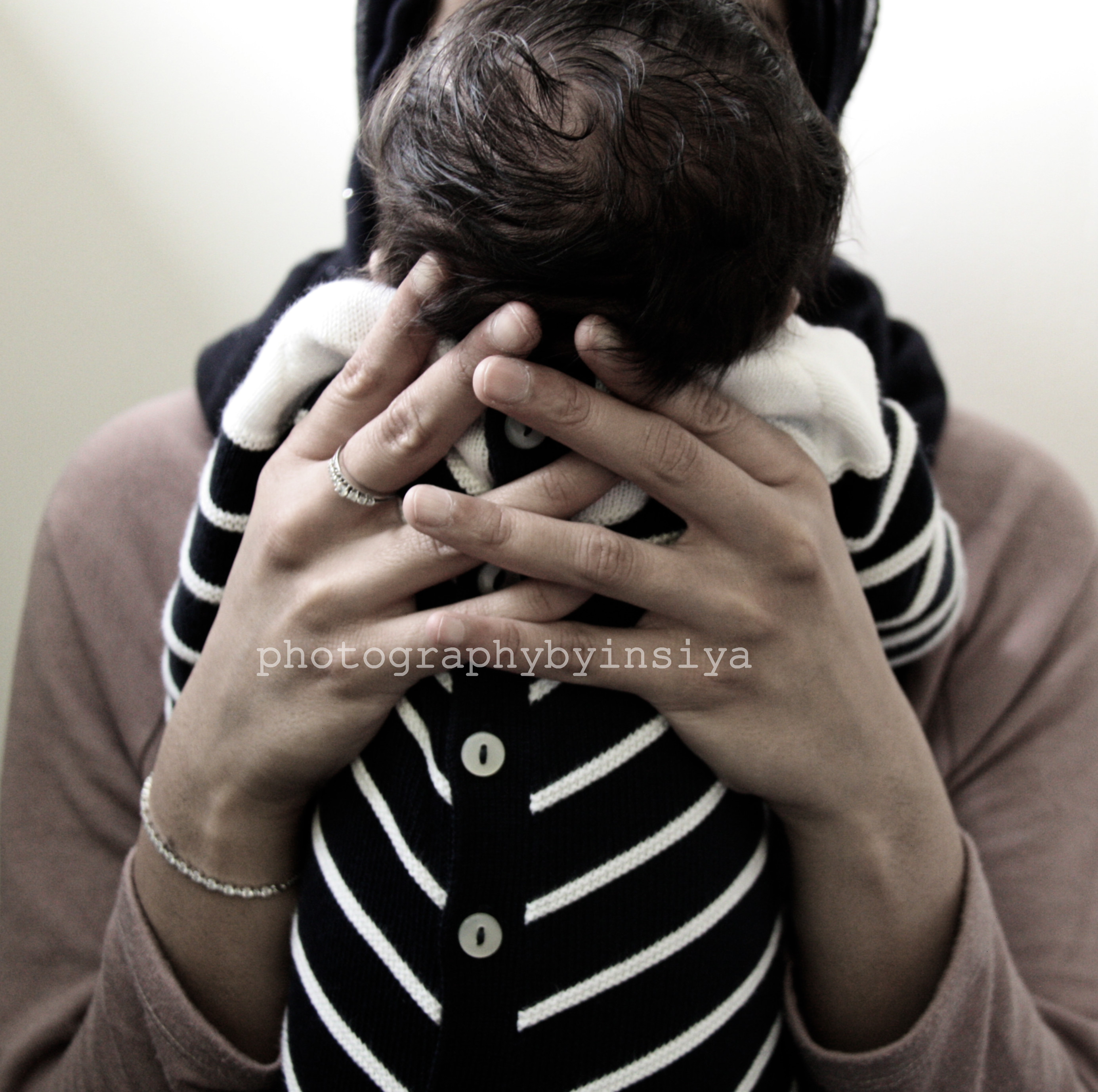 "OMG I don't know how you do it but they are INCREDIBLE! They are such beautiful photos and I've become such a fan of the black and white so thank you! Will definitely be giving you another ring soon!"
"You always make us feel so comfortable, it's like the camera isn't even there!"
"You've grown so much as a photographer and I feel so comfortable with you"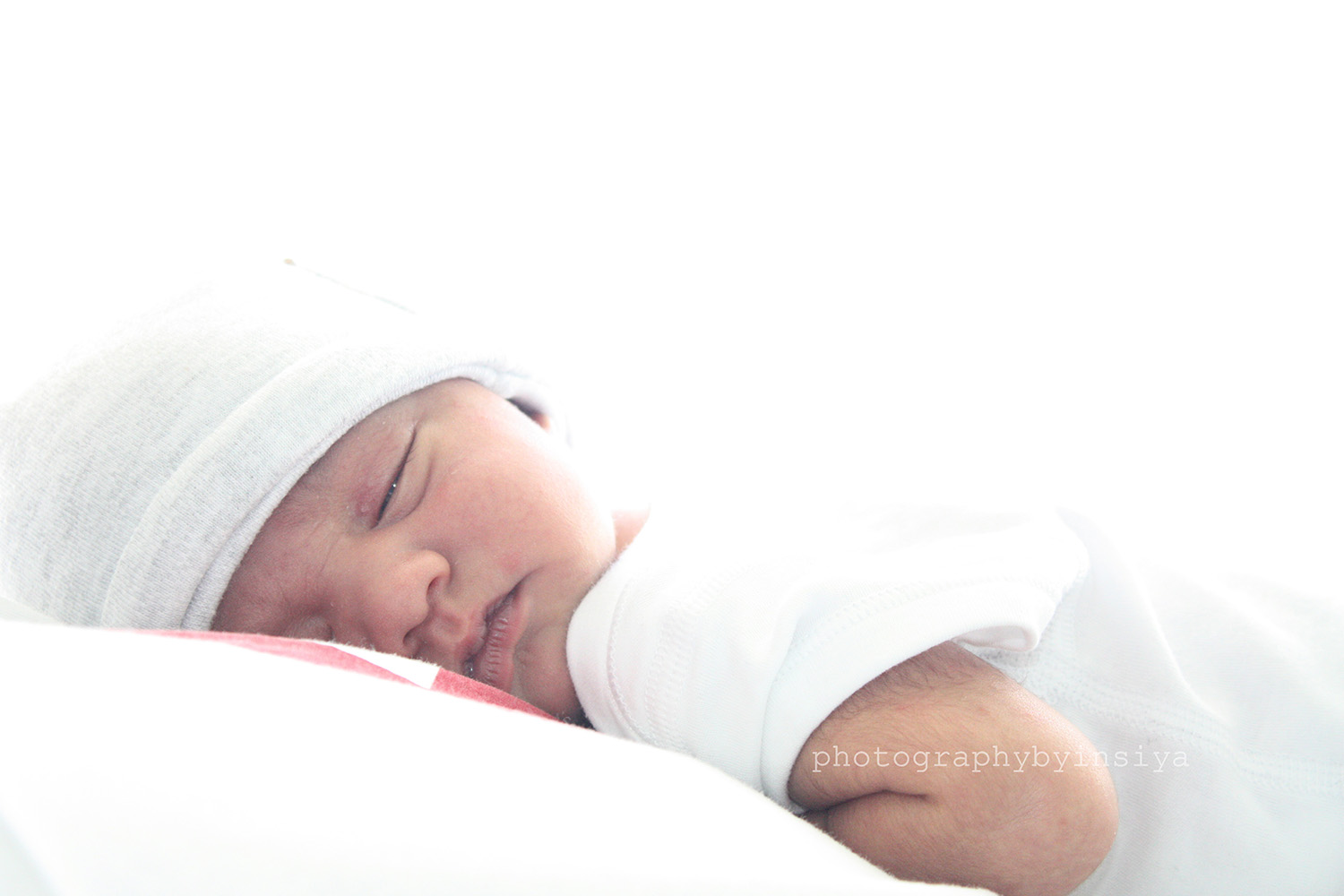 "I always know I'm not going to be disappointed!"